What's Coming Next from Fresh ExpressionsUS
Coming up next from FX:
Florida Learning Community
January 11 @ 9:00 am – January 12 @ 3:00 pm
New Covenant United Methodist Church – Lake Deaton Campus in The Villages | 3470 Woodridge Dr | The Villages, FL 32162
---
Texas Vision Days
Recapture Your Passion • Connect with Subcultures • Energize Your Congregation
Do you struggle to connect with people outside your church community?
Is Sunday worship your only method for introducing your neighbors to Jesus?
Do people in your church have non-Christian friends?
Are you struggling to connect with outsiders?
Did your last outreach effort fall flat?
Do you need a common passion to unite your staff?
Is it time to rethink your strategy?
Does the state of the church fill you with anxiety?

A Vision Day is a one-day training event that teaches churches how to reach all kinds of people in all kinds of places.

Vision Day is not just a seminar! It is a participative, creative gathering of practitioners and pioneers. During this one-day seminar, you will explore:

How fresh expressions of church are renewing the Church around the world
What it means for your church to be Mission-Shaped
How to intentionally engage with the community beyond your church walls
Tools for starting fresh expressions of church in your area
Check out these Vision Day opportunities: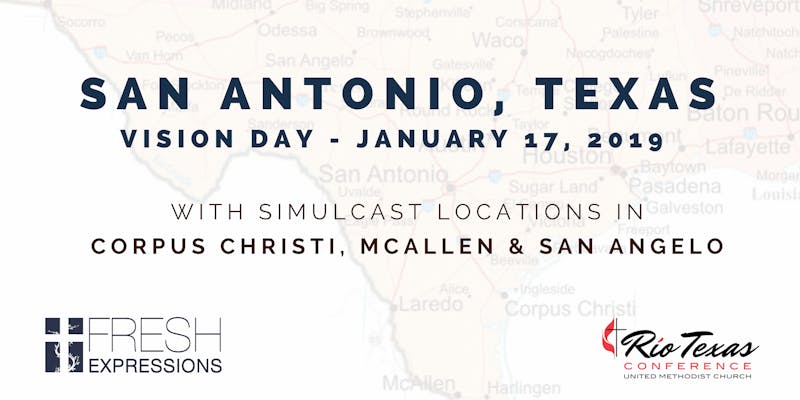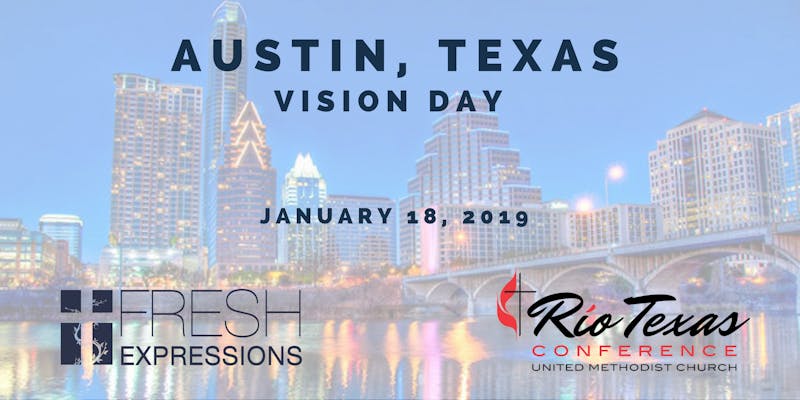 ---
Dinner Church Immersion- Seattle
Mon, Feb 4, 2019, 1:00 PM –Wed, Feb 6, 2019, 4:00 PM PST
A three-day experience of in-depth training and observation to help you develop a city-wide or region-wide Dinner Church strategies. Enjoy meals, training sessions, fireside chats and observations of Dinner Churches in action.